World War II Veterans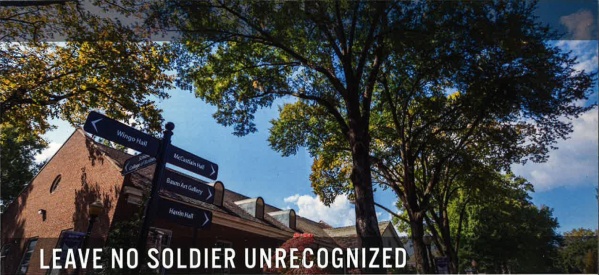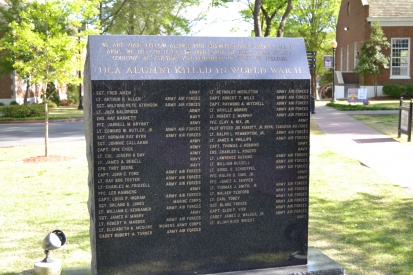 The Living Tree Memorial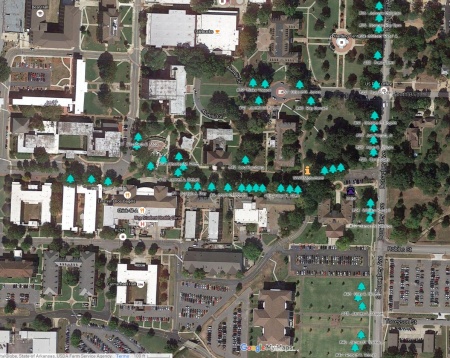 Many of the grandiose oak trees lining the sidewalks on Donaghey Avenue and outside Wingo Hall, McCastlain Hall and Bernard Hall were planted after the end of World War II as a living memorial and infinite tribute to those who ultimately gave their lives in World War II. Then named Arkansas State Teachers College (ASTC), the University of Central Arkansas initially planted 38 trees in 1946 and has planted more over time as more alums were identified as having been killed in the war.
-- excerpt from The Living Tree Memorial brochure, printed by the University of Central Arkansas.

Head over to The Story to read more about the history of the Living Tree Memorial, including its formation and purpose.
The Veterans page explores the service members memorialized by the oak trees and also contains a map of the memorial part locations.
Clicking or tapping the map image will allow you to view a map of the veterans' trees on UCA's campus.
Browse the World War II Veterans