Mount Holly Cemetery
From FranaWiki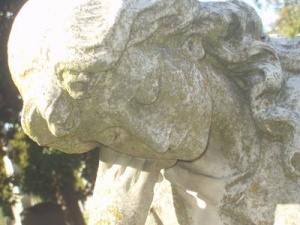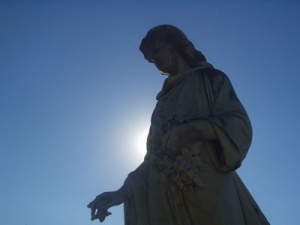 Mount Holly Cemetery is the final resting place of ten former Arkansas governors, six U.S. senators, fourteen Arkansas Supreme Court justices, and twenty-one Little Rock mayors. Mount Holly is also the final resting place for Confederate spy David O. Dodd, five Confederate generals, Arkansas Traveler Sanford C. Faulkner, Arkansas Gazette founder William E. Woodruff, and Pulitzer prize-winner John Gould Fletcher. The fame attached to the people interred has earned the cemetery the moniker "Westminster Abbey of Arkansas."
The cemetery was established in 1843 on four blocks of land donated by lawyers Chester Ashley and Roswell Beebe. A mausoleum was built in 1918 at the corner of West 11th and South Gaines streets.
Mount Holly is bounded by West 11th, West 13th, South Broadway, and South Gaines streets. The cemetery is listed on the National Register of Historic Places.
References
External links