Elias Nelson Conway
From FranaWiki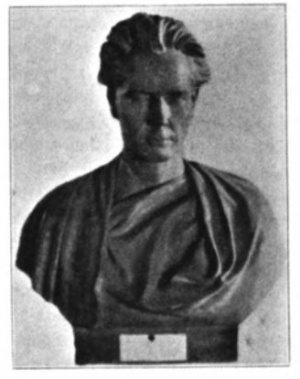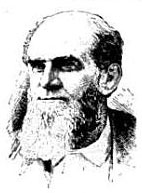 Elias Nelson Conway was the fifth governor of the State of Arkansas, serving from November 15, 1852, to November 16, 1860.
Elias Conway was born near Greenville, Tennessee, on May 17, 1812. His parents were Thomas and Ann (Rector) Conway. His older brother was Arkansas' first governor James Sevier Conway. Conway distinguished himself in mathematics in his primary education following the family's removal to Boone County, Missouri.
Conway followed two of his brothers, Henry and James, to Arkansas in 1834 and began surveying public lands in the northwestern part of the territory. He was named State Auditor in July 1835, a position he held for fourteen years. Conway pioneered to concept of the "free homestead," which became state law in 1840 and federal policy in 1842. He was nominated by the state Democratic Party for governor in 1844, but declined the honor. He was eventually persuaded to run for office and was elected governor in 1852. Conway's two terms were marked by actions taken against the poorly managed Real Estate Bank of the State of Arkansas and his establishment of a chancery court system. Conway also approved the establishment of the Cairo and Fulton Railroad Company (later known as the St. Louis, Iron Mountain, and Southern Railway) in 1833, and the first geological survey undertaken in the state.
Elias Conway never married. He died in Little Rock in 1894.
References
The National Cyclopaedia of American Biography: Being the History of the United States as Illustrated in the Lives of the Founders, Builders, and Defenders of the Republic, vol. 10 (J.T. White, 1900), 186-187.
External links