Category:Veteran
Below you can find a listing of all veterans found on this wiki, alphabetized by first name. You can also click or tap the map thumbnail to explore a map of the veterans' trees on UCA's campus.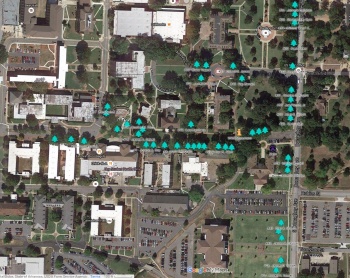 Subcategories
This category has the following 3 subcategories, out of 3 total.
Pages in category "Veteran"
The following 72 pages are in this category, out of 72 total.