UCA Honors Student Handbook
From FranaWiki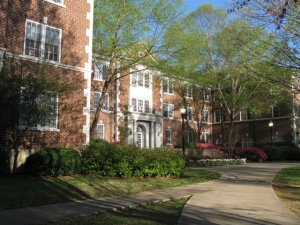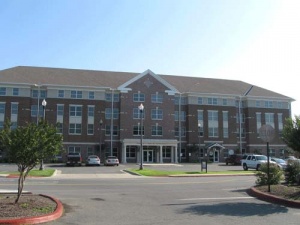 The UCA Honors Student Handbook is designed to provide you with important information regarding Honors College policies and procedures, your responsibilities as an Honors scholar-citizen, and UCA services and facilities available to you.
Please read the contents of this handbook carefully. This is one of the many channels of communication we maintain to create an enjoyable and productive educational environment. Should you need further explanation of the items covered, contact us in the Honors College Main Office (McAlister Hall 306).
The contents of this handbook are presented for information purposes only. The Honors College reserves the right to change, suspend, or cancel the policies, procedures, and benefits discussed in this handbook. Additionally, particular situations may be governed by specific provisions of a policy or procedure established by the university.
Criteria for Continuation in the Program ("Good Standing")
Semester Audits ("Grade Review")
Scholarships [note: nothing on page linked]
Withdrawal from the Program
Dismissal
Exit Interviews
Expectations of All Honors Students
Academic Eligibility
Course and Credit Requirements
Academic Integrity & Misconduct
Retaking Honors Classes
Student Contact Information & Policies
UCA Honors Philosophy
What is Honors Interdisciplinary Studies?
Honors College History
Honors College Statistics
Honors College Curriculum
Independent Study Courses
Special Topics Courses
Service Learning
Class Registration Policies & Deadlines
Honors Student Resources
Honors Advising
Honors Co-curricular Activities
Honors Student Organizations & Leadership Groups
Travel Abroad Grants (TAG)
Internships
Regional and National Honors Conferences
Campus Resources
Living & Learning Facilities
The Honors Center in McAlister Hall
Housing Policies
Glenda Middleton Forum
Farris Presentation Room
Honors Faculty Office in Farris Hall
Honors Social Media
Honors College Online (HCOL)
Admission to the Honors College
Honors Participation Fees
References
External links