International Paper
From FranaWiki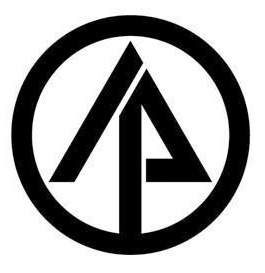 International Paper is a global manufacturer of paper products. The company has several plants in and around Conway, Arkansas. The main plant is located adjacent to Interstate 40 at 730 Enterprise Avenue, and the Conway Box Plant is nearby at 530 Enterprise Ave. The company is the second largest private landowner in Arkansas. The company in the late 1990s owned upwards of 1.2 million acres of timberland in the state. It was displaced as the largest private landowner in 2003 by the Plum Creek Timber Company.
International Paper opened the state's first kraft pulp and paper mill in Camden in 1928. Kraft paper is used in making cardboard boxes and heavy wrapping paper. A second kraft mill opened in Pine Bluff. In 1956 the company created the vast Lake Erling in southwest Arkansas as a water supply for its Springhill mill in Louisiana.
References
"International Paper Owns 1.2 Million Acres of State," Arkansas Business, November 30, 1998.
"IP Remains Largest Private Landowner," Arkansas Business, November 29, 1999.
John Henry, "Plum Creek Biggest Landowner; G-P is Biggest Employer," Arkansas Business, November 17, 2003.
External links