Gus Blass Dry Goods Co.
From FranaWiki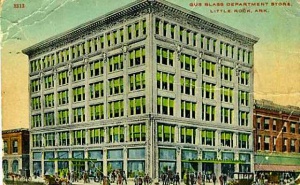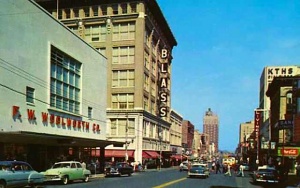 The Gus Blass Dry Goods Company was founded in Little Rock, Arkansas, by Gus Blass and Max Heiman in 1871. The Gus Blass Department Store remained on the 300 block of Main Street until permanently closed in July 1972.
Employees
References
Leroy Donald, "Owner Finds New Home for Store Behind Facade," Arkansas Gazette, October 23, 1983.
External links