William Earl Kennamer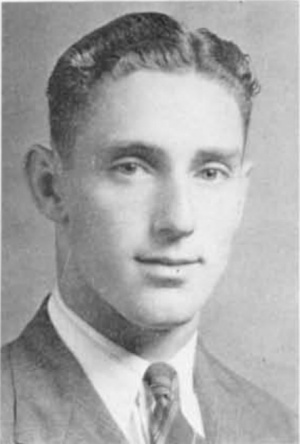 First Lieutenant William Earl Kennamer
[Unknown D.O.B.] – 13 October 1942
Personal History
Kennamer attended Arkansas State Teachers College in the fall of 1937, and Eastern Oklahoma A&M College for two years. He played basketball and football while attending Arkansas State Teachers College. His parents were Mr. and Mrs. Zack T. Kennamer.
Kennamer entered the Army Air Corps on November 8, 1940. He trained in Sikeston, Missouri; Randolph Field, Texas; and Victoria, Texas.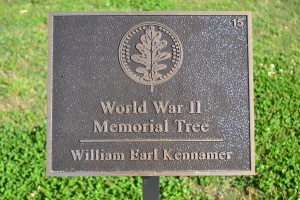 Death
Kennamer was killed in a plane crash five miles off the coast of the Fiji Islands.
Gallery