Movies in the Park
From FranaWiki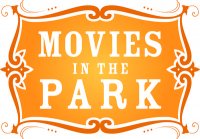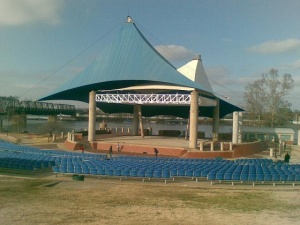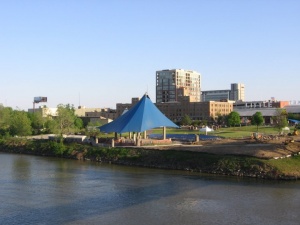 Movies in the Park is a seasonal event aimed at drawing families into the River Market area during the spring and summer months. Since 2005 it has been staged at the Riverfest Amphitheater in Riverfront Park downtown. When weather permits, movies are shown every Wednesday night at sundown on a large screen set up in the amphitheater. The films are shown for free, and parking is provided without charge as well. Films include classics like "Casablanca" and "The Wizard of Oz," Cult films like "Ferris Bueller's Day Off" and "Grease," and children's movies such as "Shrek" and "Toy Story Two."
Participants are encouraged to come early and enjoy an entire evening out on the town. Many take advantage of the Rivermarket's wealth of restaurants, but anyone who has been to one of these events can tell you that the out-on-the-lawn atmosphere is perfect for picnicking. Concessions are available on the outskirts of the lawn, but, unlike in indoor theaters, you can also bring what you want from home (including beer and the like in moderation). These events have been very successful in creating a safe, community-oriented activity that is fun for people of all ages. Movies in the Park brings small-town into Downtown and is definitely a Wednesday night favorite once hot weather moves in.
Movies in the Park is sponsored by the Arkansas Times, Comcast B98.5, Stone Ward, the Downtown Little Rock Partnership, Entergy, Arkansas Children's Hospital, the City of Little Rock, and the Little Rock Convention and Visitors Bureau.
References
"Movies in Park Draw Record Attendance," Arkansas Democrat-Gazette, August 10, 2008.
External links