Bryant
From FranaWiki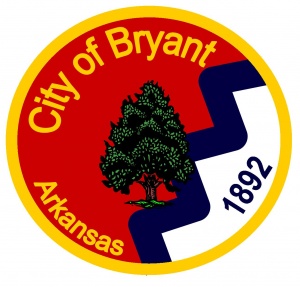 Bryant is an incorporated city in eastern Saline County, near the border with Pulaski County. The city is located along Arkansas Highway 183, and is served by I-30 interchange 123. The Union Pacific Railroad passes through Bryant. The population of Bryant is 9,764.
Government
A U.S. Post Office was established in Bryant on December 15, 1873.
Commerce and Industry
Education
Healthcare
Recreation
History
The City of Bryant was founded in 1892.
Demographics
Population:
2000 - 9,764
2005 - 13,185 (est.)
Geography and Geology
References
External links