James Howard Mabry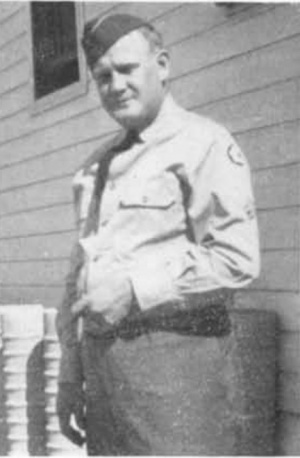 Sergeant James Howard Mabry
[Unknown D.O.B.] – [Unknown D.O.D.]
Personal History
Mabry was born in Conway, AR. His parents were Mr. and Mrs. W. H. Mabry. He attended the Arkansas State Teachers College from 1934 to 1935, and Cumberland University at the time of his enlistment.
He received his military training at Camp Crowder and joined the United States Army Signal Corps.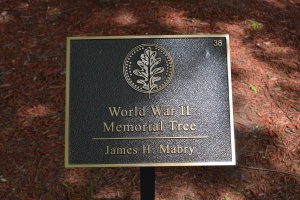 Death
Sergeant Mabry died in a car accident.
Gallery