James A. Debell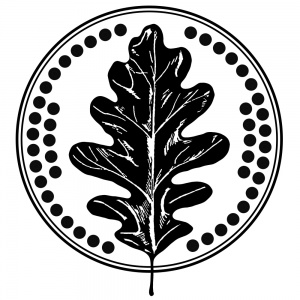 Lieutenant James A. DeBell
Lieutenant DeBell served in the United States Navy and the U.S. Naval Reserves as a Lieutenant Junior Grade. His service number was 0-250523.
Awards and Honors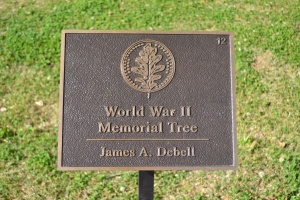 Personal History
DeBell was born in North Little Rock, Arkansas to Mr. and Mrs. John Harvey DeBell.
Death
Lieutenant DeBell died on Saturday, January 19, 1946 near Iwo Jima in the Pacific Ocean while serving in World War II. He was presumed missing in action or lost at sea. He is memorialized at the Honolulu Memorial Tablets of the Missing in Hawaii, USA.
Gallery
References