Clay A. Nix, Jr.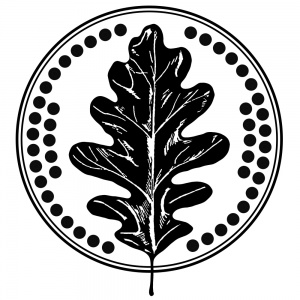 Private First Class Clay Anson Nix, Jr.
Army
January 4th, 1922 – February 3,1945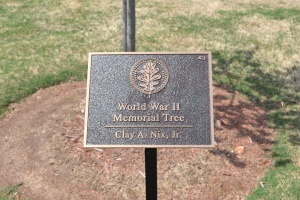 Personal History
Nix was born in Little Rock, AR to Clay A. Nix Sr. He entered the Army Air Forces on May 8, 1943. He served in the C Company, 411th Infantry Regiment, 103rd Infantry Division. He is buried in Roselawn Memorial Park in Little Rock, AR.
Death
On February 3, 1945 Private First Class Nix was killed in action in France at the age of twenty-three.
Gallery