Blake A. Treece, Jr.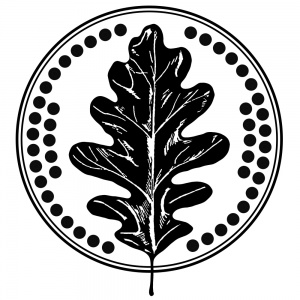 Technical Sergeant Blake A. Treece, Jr.
1 November 1920 – 8 August 1944
5'9", 144lbs.
Actor
Recipient of the Air Medal with an oak leaf cluster and the Purple Heart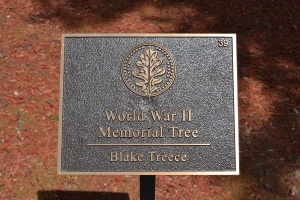 Personal History
Treece lived in Bear Creek, Searcy, Arkansas. He attended the Arkansas State Teachers College for three years. His parents were Blake Arthur Treece and Virginia Lee Hendrix. Virginia L. Treece was his sister. He never married or had children.
He enlisted into the U.S. Army Air Forces on November 19, 1940 in Montgomery, Alabama. He served in the 322nd Bomber Squadron, 91st Bomber Group, Heavy (Service number: 14033465).
Death
He died of Foreign Object Damage on August 8, 1944, and was originally thought to be Missing In Action or Buried At Sea. He was commemorated on the Tablets of the Missing at Brittany American Cemetery, St. James, France. His remains were found and were then buried at Marshall Cemetery in Marshall, AR.
Gallery