Little Rock Foundry and Machine Shops
From FranaWiki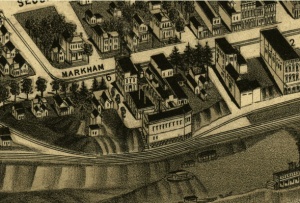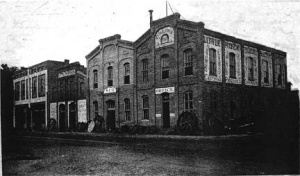 | | |
| --- | --- |
| Street View of the Jacimore Building in 2009 | |
Little Rock Foundry and Machine Shops (also known as the D. R. Wing & Co. Machine Shops) was located on the 600 block of East Markham in the late nineteenth century. The foundry opened in 1866, and manufactured steam engines, boilers, sawmills, cotton gins and presses, woodworking machinery, steam pumps and pipe fittings, and brass goods.
The Little Rock Foundry was located in the 6,000 square foot Jacimore Building, which still stands in the River Market District of the city of Little Rock, Arkansas. The first tenant in the building was harness maker D. R. Wing, which opened for business in 1832.
The foundry was once owned by Roswell Beebe.
References
External links