Virgil S. Schoeppel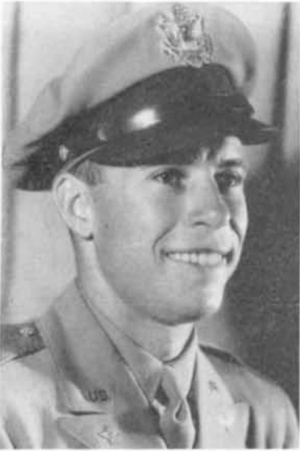 Lieutenant Virgil S. Schoeppel
1918 – 23 September 1944
Instructor at Aero Industries Technical Institute
Inspector at Lockhead Aircraft Co.
Personal History
Schoeppel lived in Arkansas. He graduated from the Arkansas State Teachers College, now known as UCA, with a Bachelor of Science in Education in 1939. His parents were Mr. and Mrs. Henry A. Schoeppel. He had no known siblings.
His hobbies included fishing and hunting. Schoeppel was also a lifelong member of the Methodist Church.
He entered the United States Army Air Forces in 1942 (Service #: 0-780806) as a pilot in the Ferry Command out of Great Falls, Montana, and rose to become a Second Lieutenant.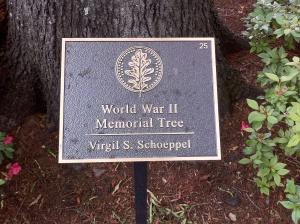 Death
He was killed in a plane crash while in search of a downed pilot in Great Falls, Montana.
Gallery