Thomas J. Smith, Jr.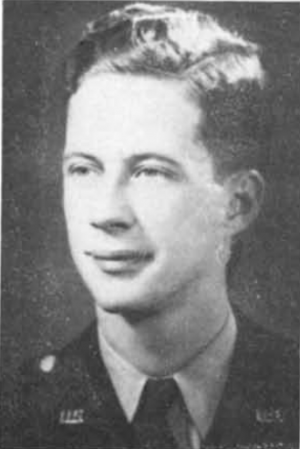 First Lieutenant Thomas J. Smith, Jr.
[Unknown D.O.B] – 18 March 1944
Personal History
Smith attended Arkansas State Teachers College, now known as UCA, from 1939 to 1940. His parents were Mr. and Mrs. T. J. Smith. He was known by his friends as "T.J." and affiliated with the Chi Nu fraternity while attending school.
He enlisted on December 23, 1940 and was a member of Company G, 153 infantry, Arkansas National Guard. Later, he left to enter pilot training for the Army Air Corps.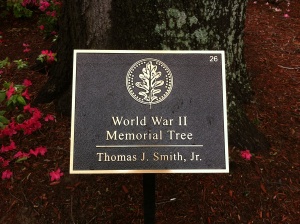 Death
He was killed in action in Vinh, French Indo-China. At the time of his death he was flying a bomber assigned to the 13th Air Force in the China-Burma-India theater.
Gallery