Robert H. Maddox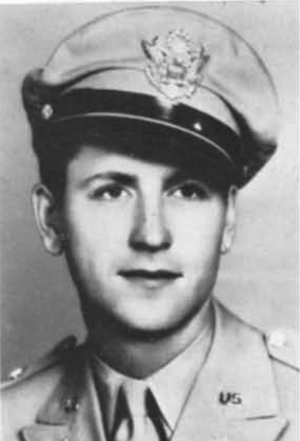 Lieutenant Robert H. Maddox
[Unknown D.O.B.] – February 1945
Accountant
Personal History
Maddox was born in Mountain Home, Arkansas. He attended Arkansas State Teachers College from 1934 to 1935, later moving to the University of Texas where he earned a Bachelor of Arts. His parents were Mr. and Mrs. R. H. Maddox. He was married to Thelma Roy Maddox.
Maddox entered the military in February of 1943. He served in Indo-China as the co-pilot of a C-47 transport aircraft.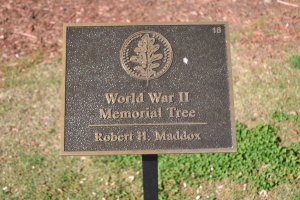 Death
Maddox was killed in a plane crash in India in February of 1945.
Gallery