Joe Parrott, Jr.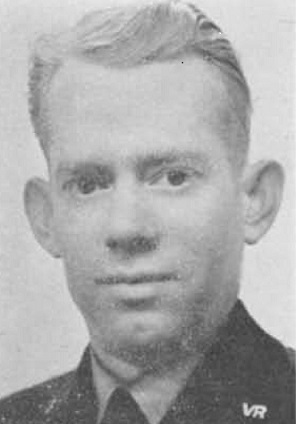 Pilot Officer Joe Parrott, Jr.
[Unknown D.O.B.] – 29 May 1942
Teacher until 1941
Personal History
Parrott was born in Conway, Arkansas to Mr. and Mrs. J. T. Parrott. He went to Arkansas State Teachers College, now known as the University of Central Arkansas, and graduated with a Bachelor of Science in Education.
He entered the military on 1 August 1941. He completed his training in Tulsa, Oklahoma on December 20, 1941. Parrott then joined the Royal Canadian Air Force, serving in Ottawa, Canada, and England.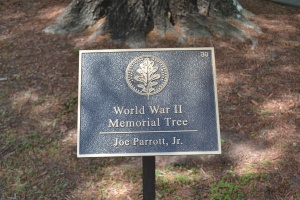 Death
He died in Sealand, England during an airplane accident.
Gallery