Jarrell M. Bryant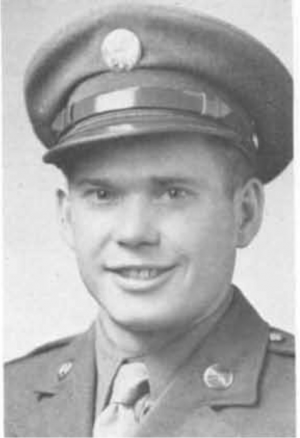 Private First Class Jarrell M. Bryant
[Unknown D.O.B.] – February 1945
Welder
Personal History
Bryant was born in Enola, Arkansas. He attended Arkansas State Teachers College. His parents were Mr. and Mrs. J. S. Bryant. He was married to Eva Bryant. They had one son together, Larry Bryant.
Bryant entered the military on April 27, 1944. He served in the 104th Infantry Division in both France and Germany.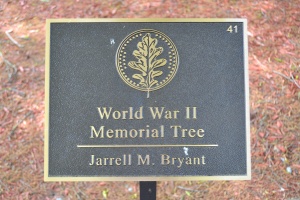 Death
Foster was killed by a blast on the front lines near the bank of the Roer River in Germany while helping a wounded comrade.
Gallery