Glen Franklin Vick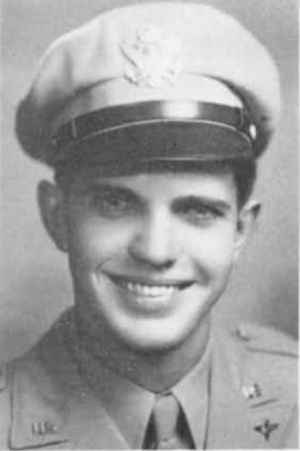 Captain Glen Franklin Vick
[Unknown D.O.B.] – 24 January 1945
Personal History
Vick was born to Mr. and Mrs. L. Vick. He attended UCA, called Arkansas State Teachers College at the time, from 1938 to 1940. He married Carolyn Vick. Vick also lived in Cleburne, Texas.
He enlisted in the United States Army Air Corps in November 1940 and became a pilot. He received training in Ontario, California; Randolph Field, Texas; and Barksdale, Louisiana.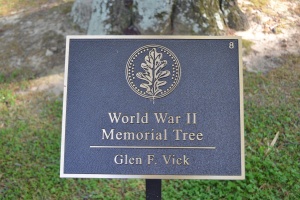 Death
Vick died on January 24, 1945 in an air battle over Mindanao, part of the Philippine Islands.
Gallery