Edward W. Butler, Jr.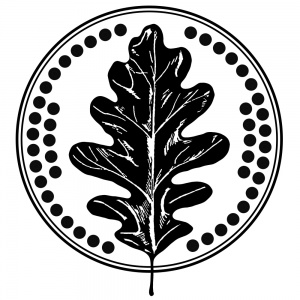 Lieutenant Edward W. Butler, Jr.
[Unknown D.O.B.] – 26 January 1943
Army Air Forces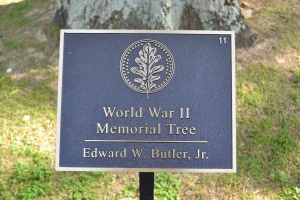 Personal History
Butler lived in Morrilton, Arkansas. He attended Arkansas State Teachers College in 1937. He enlisted in June 1940. He was married to Eloise Irving Butler, and his parents were Mr. and Mrs. E. W. Butler. He had been writing a novel prior to the war that was in the revision stages of publication.
Death
He was killed in a plane crash on January 26, 1943 in Midland, Texas.
Gallery